9,418
PARENTS, TEACHERS, SUPPORTING STAFF
2,457
POLICE, DOCTORS, CORPORATE, SECURITY GUARDS
248
COUNSELORS, INSTRUCTORS, VOLUNTEERS
What we do?
Our vision is to empower every child to say no to Child Sexual Abuse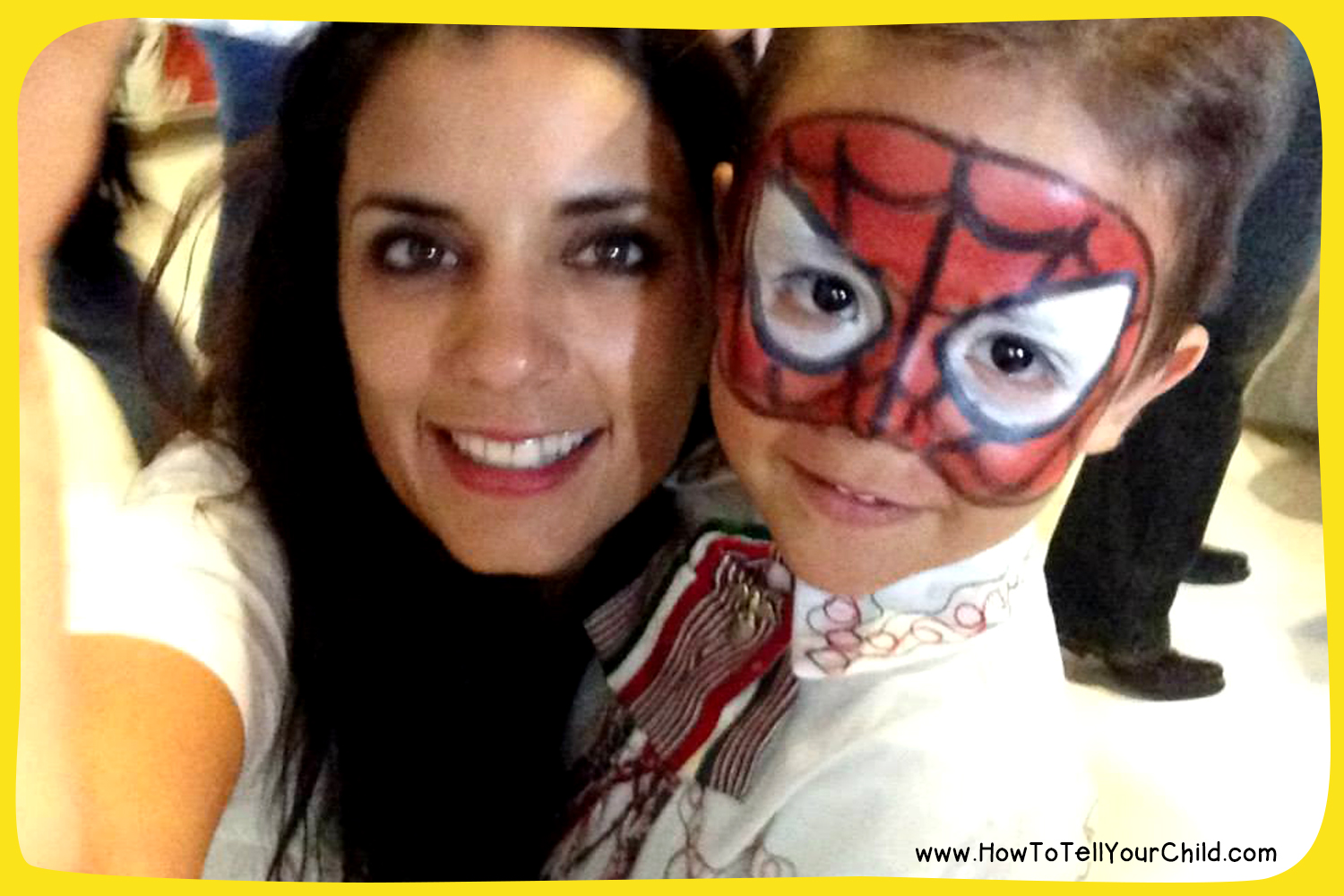 She is not a victim anymore. She is a victor
One of my little students was being abused by her uncle. After watching your videos, she found courage to confide in me. I told her mother and she took action. What's amazing is the child is now happy and empowered. She wears the safety shield that I made with paper with pride.
– Asenet Solana, Teacher (Mexico)
Our Books
Books On Child safety lesson, puberty for girls & puberty for boys.
Our Story
So you really want to know about us ? Well, here is the story.
I am Deepa, a mom to 2 little girls. Whenever I attempted talking to my girls about puberty or child sexual abuse, I brought in a lot of apprehension, which invariably brought in fear and confusion in my girls. Wanting it make it easy for myself and parents world over, I roped Ms.P & Mr.P, the friendly dragons to create this platform 'How To Tell Your Child'. These dragons make these exact awkward lessons positive, empowering and even fun to learn. Now all that I have to do is watch a fun video with my girls and I know that they learn all that they need to know. It's that easy! I'm so happy parents and teachers in over 40 countries have watched our videos. I love hearing feedback , so do mail me at deepa@howtotellyourchild.com and let me know what you think. Pssst… Mr.P and Ms.P are not done yet ! They are cooking more stories. So watch out for those.